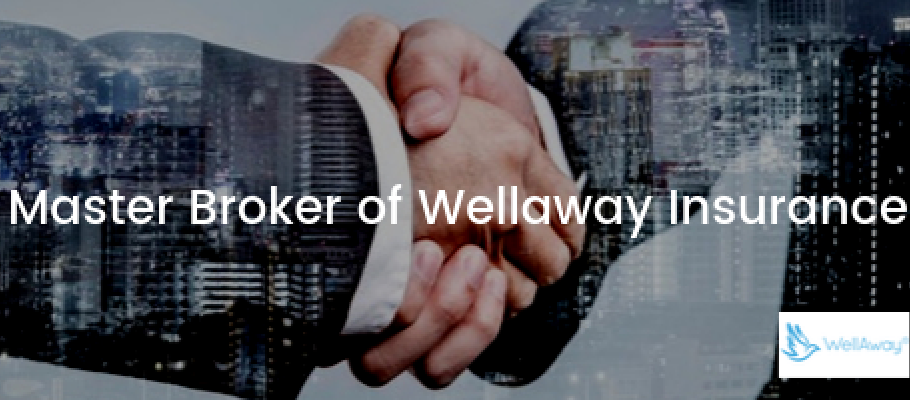 Think Insurtech Wellaway Partnership Master Distribution Agent
In the field of expatriate healthcare insurance, a challenge is providing expats living in the USA - international cover.  We are pleased to announce the partnership of Think Insurtech as an Master Distribution Agent of WellAway.
WellAway is uniquely positioned in offering an ACA (Affordable Care Act) compliant plan to foreigners resident in the USA and international plans outside of the US. 
This can be a value to your brokerage as these sort of plans are not widely common within the industry. To establish terms of business directly with WellAway use the link provided below. 
Click here to register online
Registration guide
OR
Click here and complete the registration form and send to team@thinkinsurtech.com
Book a call

Documents requested to finalize Broker enrollment:
·  Registration of commerce
·  ID card or passport CEO or MD
·  Professional liability insurance and financial guarantee
·  Certificate by the regulator or brokerage license
·  Bank account for receiving commissions

Commission Status:
Individual Business
Up to $250,000 is 15%
Above $250,000 is 18%
Group Business
Commission (case by case 10% to max 15%)   

Think Insurtech has an established relationship with WellAway forward to a fruitful relationship with new brokers to expand your portfolio meeting the needs of this important sector. Below is WellAway's range of plans insured by their own captive based in Bermuda and reinsured by Arch Capital
With this underwriting model, WellAway can be more flexible than other providers, uniquely positioning on the market.  It is also important to note that WellAway group has their own TPA in Florida – Payer Fusion.