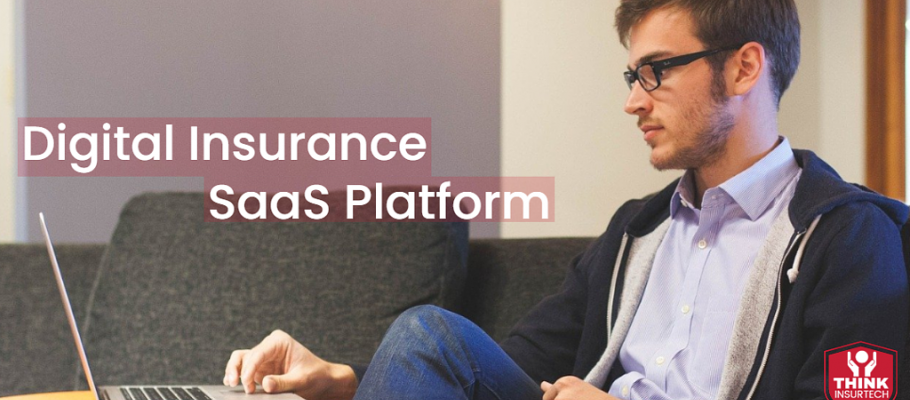 Starter Edition Think Insurtech Insurance Broker Afflilate program
To Assure Compliance - Think Insurtech offers a Starter SaaS platform in Partnership with 30+ international healthcare providers and insurers.  

The cost is €100 per month Individual/Family Module and €200 for the Group Module and a 35% commission share *does not apply with Think Insurtech MGA partners. 

The relationship is a SaaS franchise where brokers are required to follow an established protocol, the system is designed to both streamline the quoting process, offering a wider array of plans, and security regarding compliance. 
Think Insurtech Team